Portfolio
Take a glance at the major Taqniyah experiences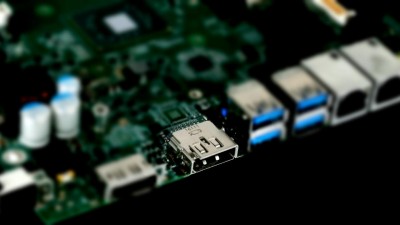 In-deapth R&D and Prototyping for IoT ideas and products.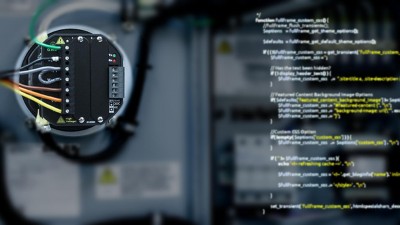 Programming for sensor based datalogger devices.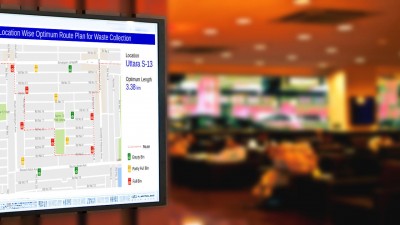 Digital signage control and remote content management application.
T A Q N I Y A H    I N T E R A C T I O N
If you are thinking of getting your job done with ease by availing the powerful advantages of ICT, then you can count on us, we will be your guide all the way to make you reach your goal. Contact us for end-to-end software systems development and ICT consulting services.
Scroll Up